Kundan Switchgears Pvt.Ltd is an ISO 9001:2015 certified company engaged in manufacturing of Plastic Molding Components in varid segments. Since 1992, company has been dealing in this field with an untiring effort to satisfy its clients with quality and reliable Plastic Molding /Metal Components.


With well-maintained manufacturing unit and well-versed new fangled the latest machineries, tools and equipments, we at KSGPL, strive hard to provide with defect-free range of Plastic Injection Molding components.
Later in the year 2008 - KSGPL accentuated its manufacturing business in LED Luminaries. KSGPL with state-of-the-art, fully equipped with various facilities that is a complete turnkey. We are having wide range of customized products and also committed for providing the customers high quality, cost competitive products and services.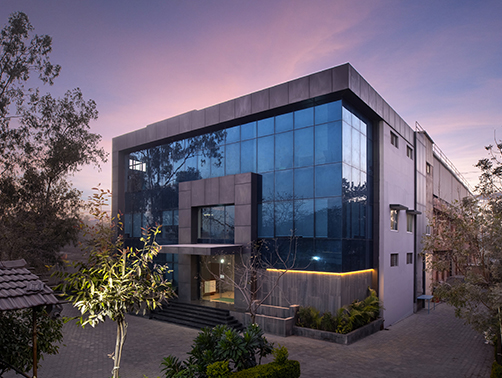 Our credibility as a specialists in designing and manufacturing lighting products is developed from an on-going policy of investment in resources and total commitment to the highest standards of quality.
We have complete in- house infrastructure ranging designing, die manufacturing, CNC/VMC, aluminum die casting, injection molding, component production, assembly line, finishing to various operations such as blanking, piercing, forming, deep drawing etc.
We at KSGPL manufacturer and supplier complete range of LED Street Lights, LED Wellglass, LED Bulk head, LED Flood Lights, LED Highbay Lights, LED Tube Lights,
"KSGPL aims to be the reliable partner by maintaining a superior level of integrity in interactions with business partners across the country. Leveraging our expertise we always make continual improvement to offer high quality products and services that exceed client's expectations."
---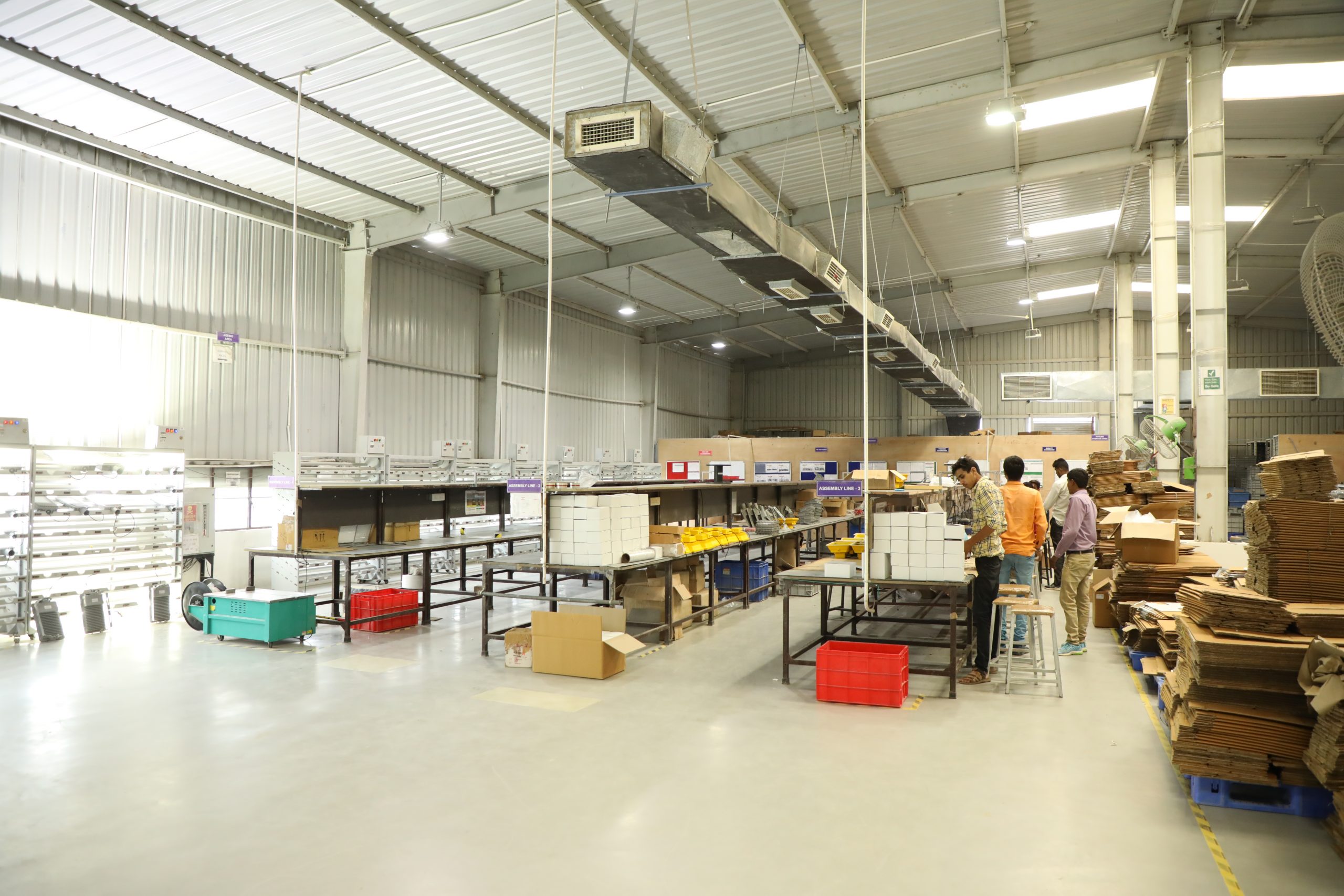 SERVICES
Manufacturing
Through our manufacturing services, we reduce your costs, speed your products to market and help you to gain a competitive edge. We apply the latest in advanced manufacturing techniques combined with "5S" principles to bring your products to market—better, faster and smarter.
We continue to invest in automation to connect our equipment, people and processes—improving productivity, quality, responsiveness, and accuracy of decision making throughout the product lifecycle.
MODULAR PLATES & SWITCHES
Quality And Product Assurance
We provide complete product reliability testing, inspection and qualification capabilities to support your full product lifecycle requirements. Our quality and product assurance teams perform product life testing and full circuit characterization to ensure that designs meet or exceed required specifications. We are capable of testing to various industry standards and we work closely with you to execute unique test protocols, enabling you to assess certification risks early in the product development lifecycle, reducing cost and enhancing speed to the market.
We believe in team effort. Enduring for continuous efforts towards growth, progress and establishment, we have a big workforce of skilled and semi skilled workers, technicians and a dedicated and experienced team of engineers and supporting professionals at all levels who always endeavor to offer the elite Components to our clients.