MANUFACTURER OF LED,LUMINARIES, ALUMINIUM DIE-CASTING,SMPS,
METAL AND PLASTIC COMPONENT
MODULAR PLATES & SWITCHES
Our Products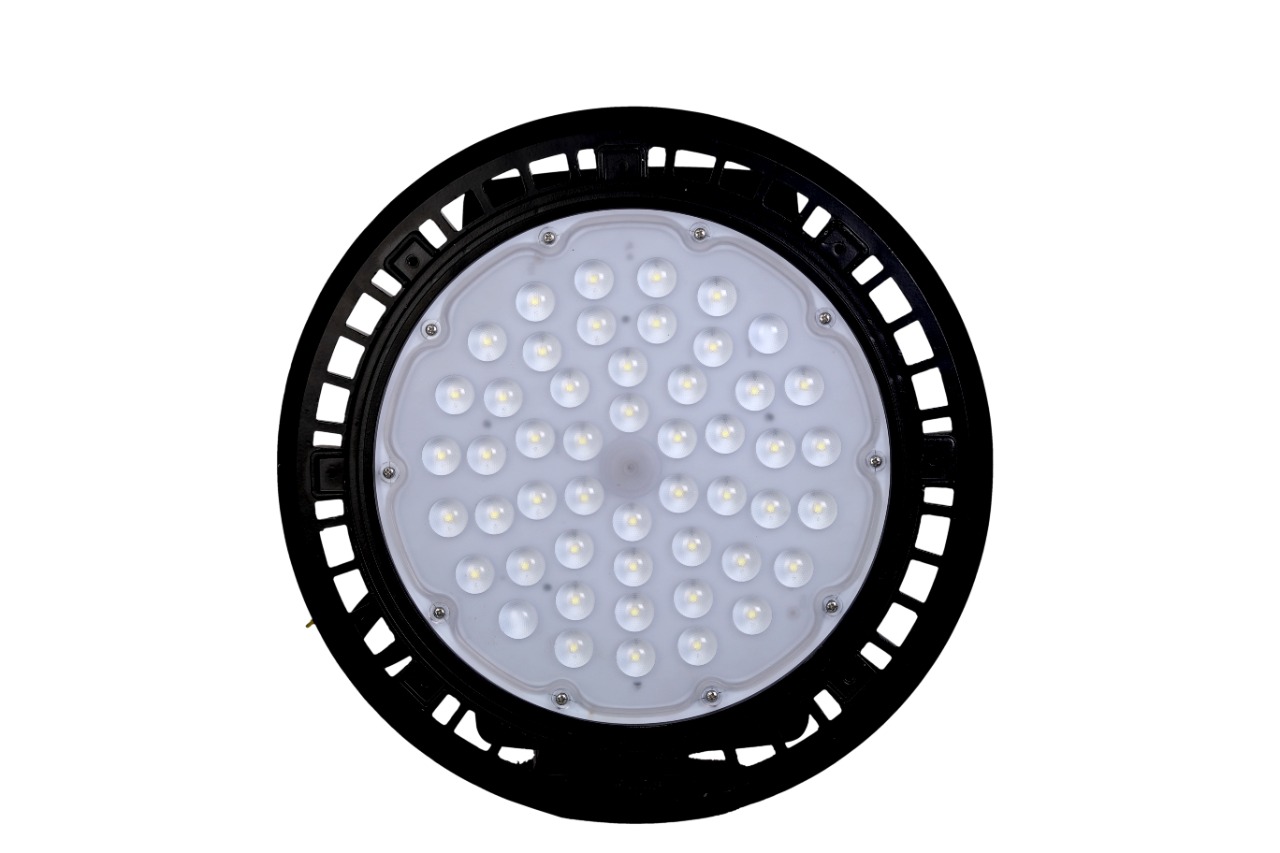 ---
LED Luminaries
Over the years Kundan Switch Gears have set the benchmark for excellence in the solar industry & Energy Efficient LED Lighting Fixtures and Solutions.
Find Out More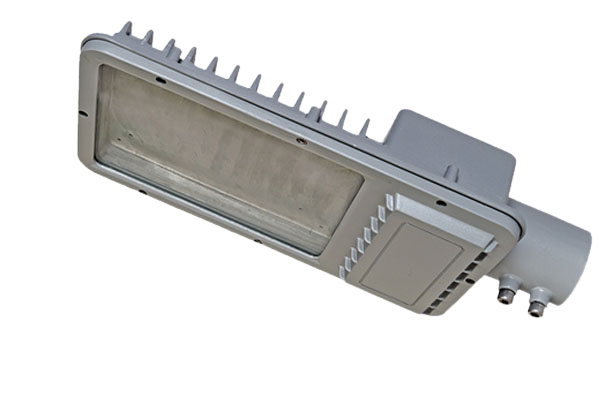 ---
LED Light Fixtures
LED Fixtures from KSGPL are produced with the customers in mind. All of the fixtures are engineered and built according to industry standards.
Find Out More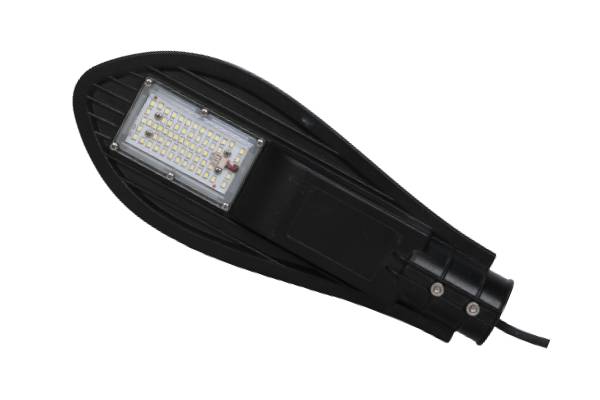 ---
Motion Sensor Street Light
An intelligent motion sensor street lighting control system that automatically activates when a car or pedestrian is noticed in the area.
Find Out More
---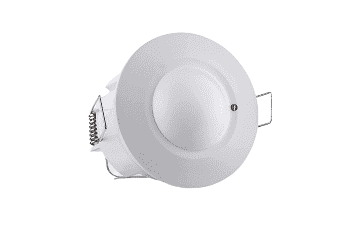 ---
Microwave Motion Sensor Switch
This switch with infrared motion sensor is suitable for home security, and the other places where the sensitivity is required.
Find Out More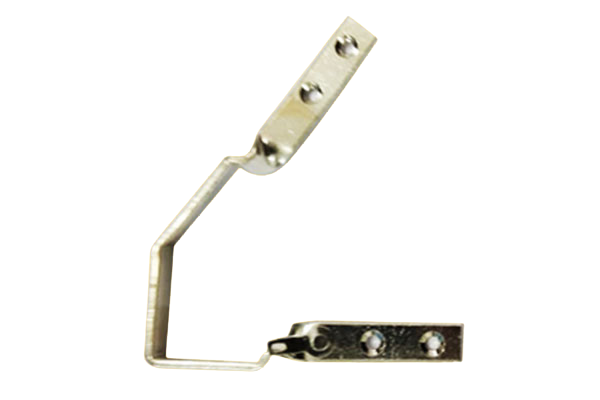 ---
Tailor Made Metal Components
Earth is a unique and dynamic environment that facilitates the growth of several species of plants, trees, animals and human being.
Find Out More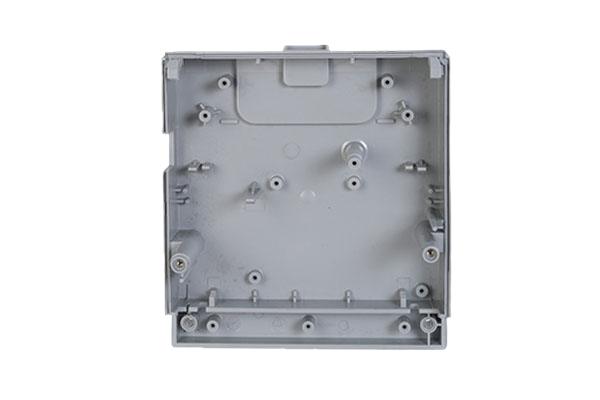 ---
Tailor Made Plastic Components
We work to please our valuable customers with our excellent services and superior quality product range.
Find Out More
---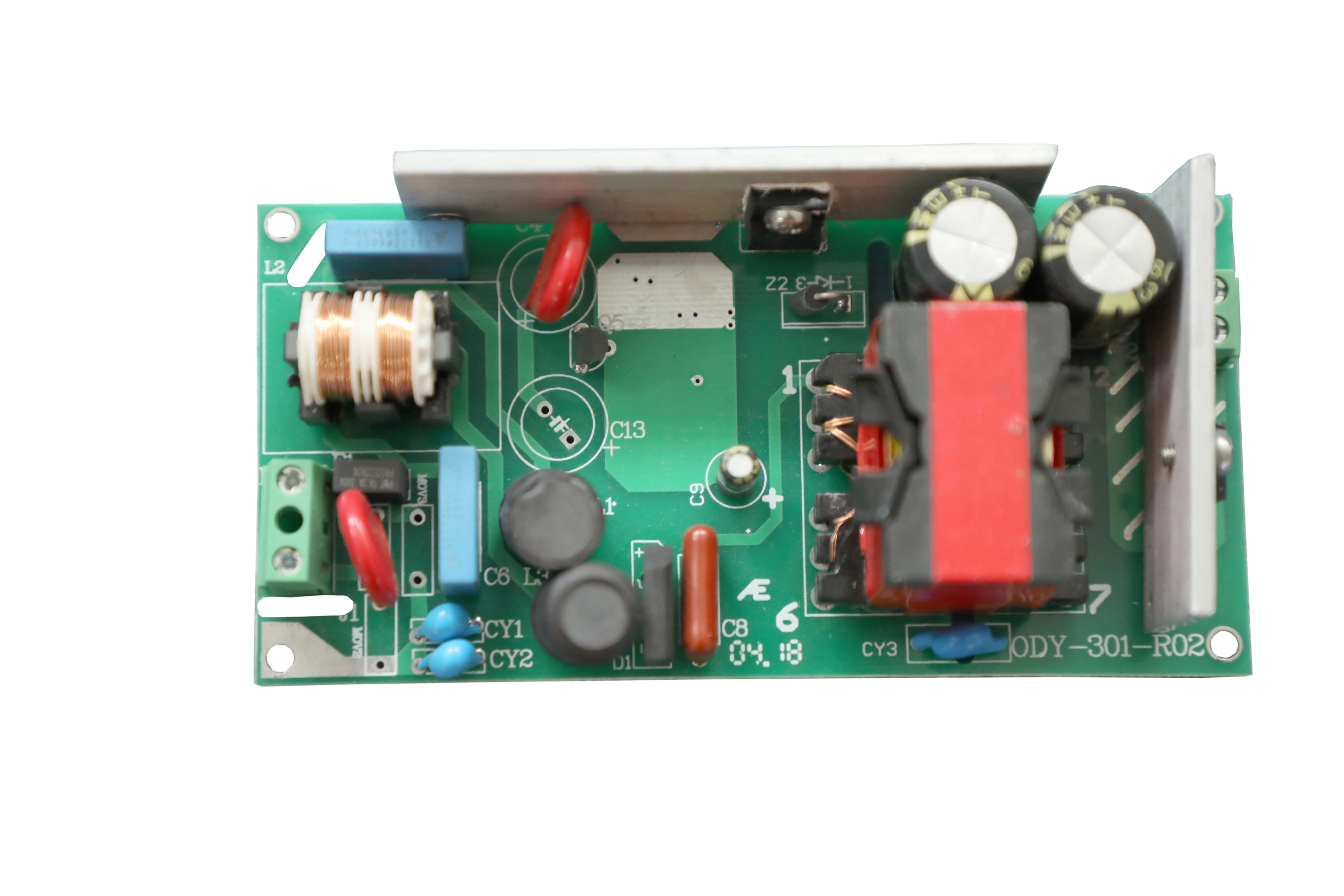 ---
LED Driver
A LED driver is a power regulator. Technically it is a circuit which is responsible for regulating and supplying the ideal current
to the LED.
Find Out More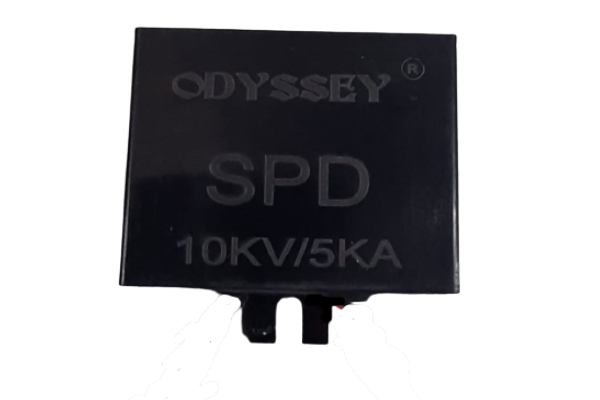 ---
Surge Protection Device
Electric power supply networks, telephone networks, and communication and automatic control buses component of the electrical installation protection system.
Find Out More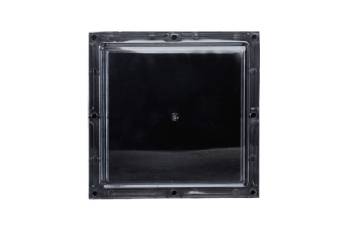 ---
Lens
The LED lens is an optical system that is closely related to the LED and can enhance the use efficiency and luminous efficiency of light.
Find Out More
KUNDAN SWITCHGEARS PVT. LTD.
Customer & OEM Patners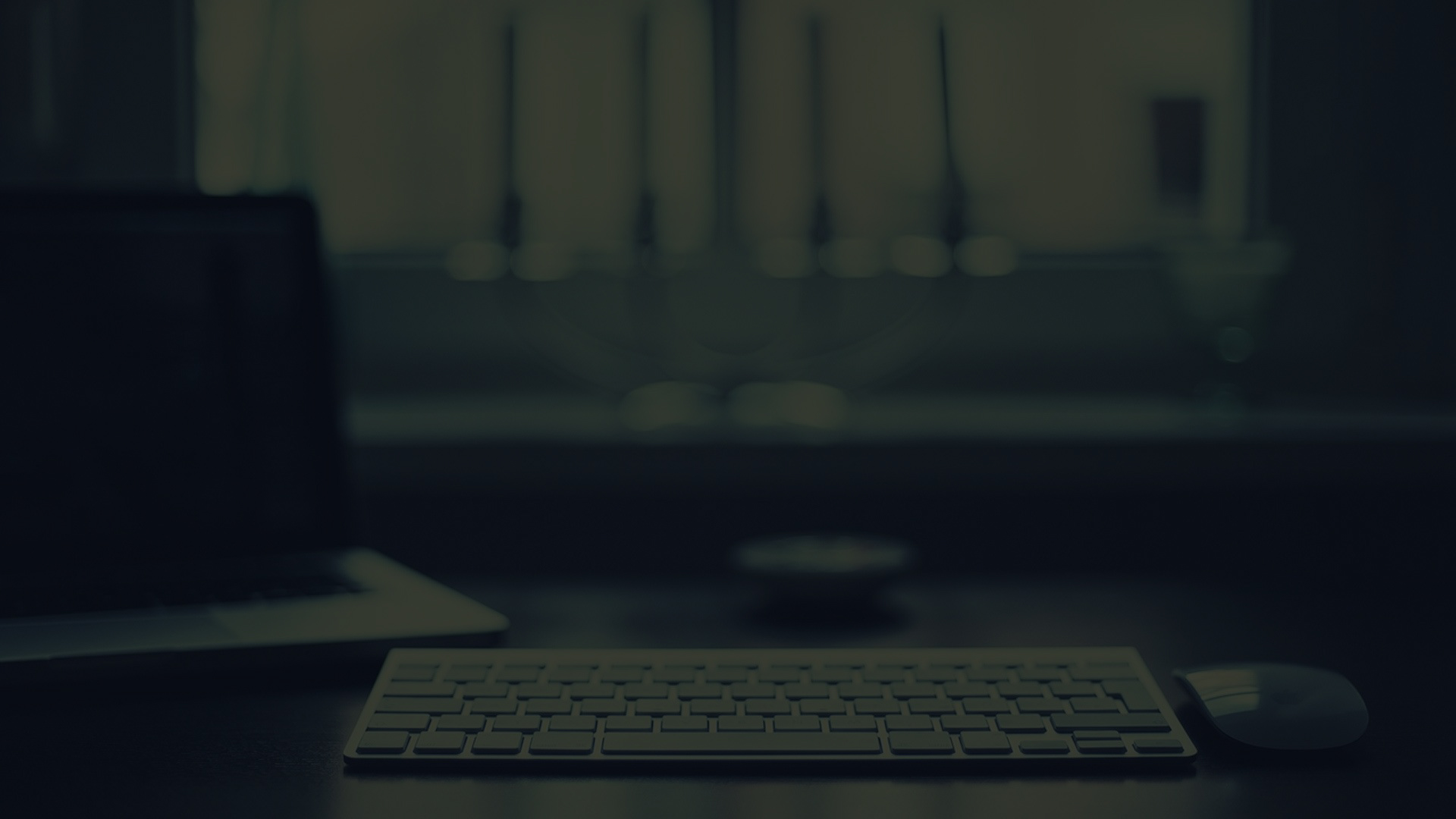 GET IN TOUCH
Talk To Our Expert
Our Story
KSGPL with state-of-the-art, fully equipped facilities which is a complete turnkey custom injection molder committed for providing the customers high quality, cost-competitive products and services. KSGPL can offer their products to INTERNATIONAL markets with strongest engineering and manufacturing resources in the industry. Our company has earned an enviable position in the markets for the unmatched quality in its product range
KSGPL offers Injection molding machines ranging from 50 to 180 ton clamp force with a maximum of 300 Grms. KSGPL processes a wide range of materials including: Polycarbonate, Nylon, Styrene, Polypropylene, and ABS. Our experience in all grades of materials covers the full spectrum of injection molding applications. KSGPL offer Sheet Metal Components: We manufacture Precision Sheet Metal Components for ENERGY METERS as per customer specifications. From the drawing received of individual components, using various computer aided softwares, tooling, Jigs, Fixtures are made.
DESIGN YOUR OWN
We have complete in- house infrastructure from designing, die manufacturing, component production, finishing and packaging Various operations like blanking, piercing, forming, deep drawing etc is performed.
Tell Us Your Idea
KUNDAN SWITCHGEARS PVT. LTD.
Our Facilities
Power Press Shop
Tool Room 01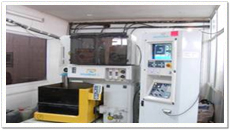 Injection Moulding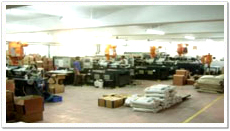 Pad Printing